Looking To Improve Performance and Reduce Your Recovery Time?
Now until the end of the year, GSO Cryo is offering an all-in-one athlete recovery program including: 
3 cryotherapy sessions to decrease inflammation and cortisol levels
3 compression treatments to improve blood flow and facilitate cellular repair
3 AlterG treadmill sessions to increase your endurance while reducing impact
Book The Program Today for $149
(Offer Ends December 31, 2019)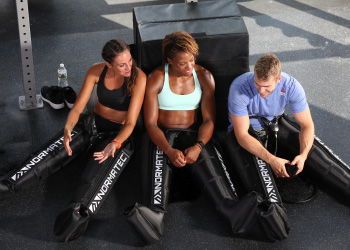 My son had a leg injury and we went to GSO Cryo for the Cryotherapy Treatment as well as Cryo Boot. He felt Great as soon as he was done and hoping to be on the field soon. It is a very inexpensive treatment with Amazing results. I highly recommend it!
Charles Thousand