Greensboro
Cryotherapy
GSO Cryo offers a variety of sports training and injury recovery services including low-g treadmill, infrared, compression, and vibration therapy.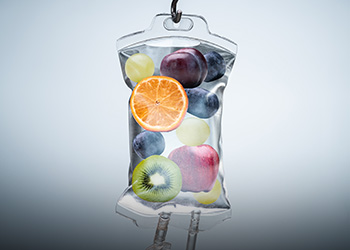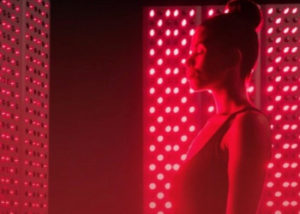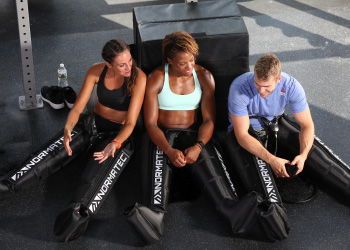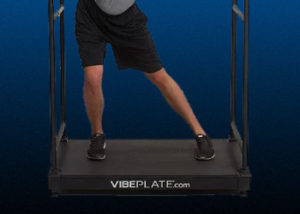 GSO Cryo is Greensboro's only full-body cryotherapy provider. Other treatment options available include an anti-gravity treadmill for low-impact running/walking for recovery, compression boots, infrared light therapy, and vibration therapy. At GSO Cryo, we believe in living a life full of joy, gratitude, and good health.
These feelings inform and guide our core services and practices, as we focus on helping clients improve their level of health and wellbeing. As a member of Greensboro Sports Performance, we believe in a multidisciplinary approach to wellness and encourage you to explore all the services our practitioners have to offer.
Contact Greensboro Cryotherapy
Hours of Operation:
Monday: 8:00am – 12:00pm | 2:00pm-6:00pm
Tuesday: 8:00am – 12:00pm | 2:00pm-6:00pm
Wednesday: 8:00am – 12:00pm | 2:00pm-6:00pm
Thursday: 8:00am – 12:00pm | 2:00pm-6:00pm
Friday: 8:00am – 12:00pm | 2:00pm-6:00pm
Saturday: 10:00am – 2:00pm
Call Now: 336-235-4530
FAX: 336-235-0754
Email Us: frontdesk@greensborosportschiro.com
My son had a leg injury and we went to GSO Cryo for the Cryotherapy Treatment as well as Cryo Boot. He felt Great as soon as he was done and hoping to be on the field soon. It is a very inexpensive treatment with Amazing results. I highly recommend it!
Charles Thousand